NORTH FULTON NEUROLOGY, P.C.
Serving North Fulton and Forsyth Counties since 1992.
NEW: For most efficient communications you may text us using the link above. You may also pay your bill in the top right corner.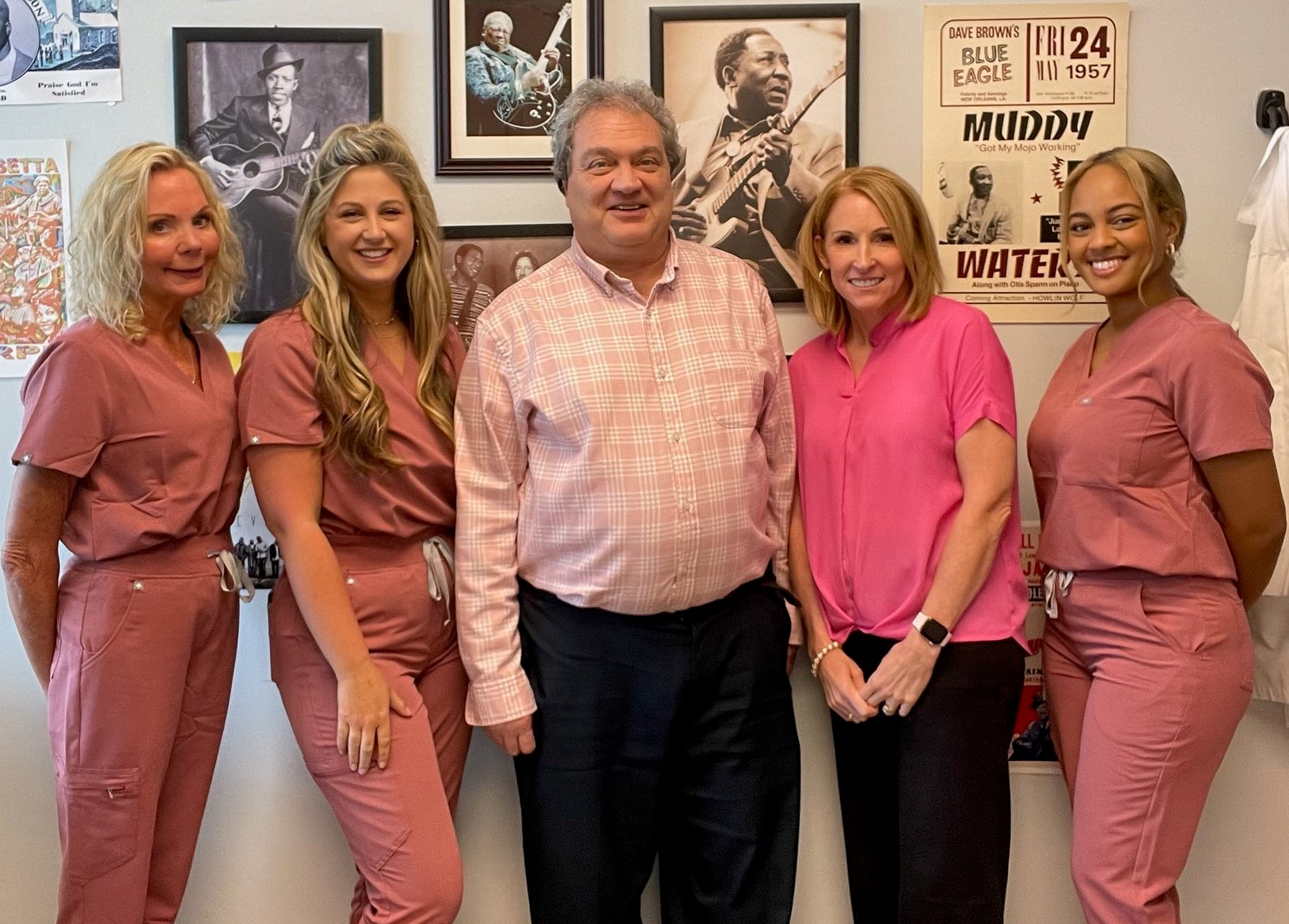 Neurology Office
1100 Northside Forsyth Drive, Suite 210
Cumming, GA 30041
(770) 751-1589 or (678) 967-4267
Fax:(678) 807-8819
Conveniently located at exit 14 next to North Forsyth Hospital.
Office Hours:
Monday through Friday 9:00 AM - 3:30 PM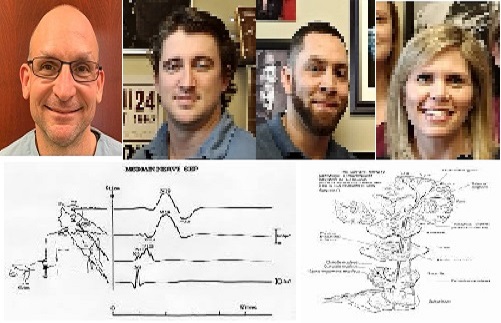 Neurophysiology/Intraoperative Monitoring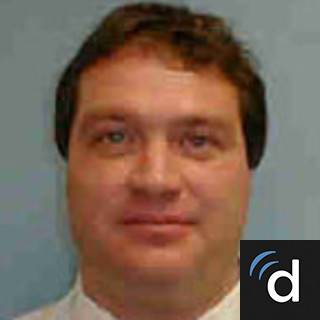 Bernard Drexinger, M.D.
Bernard (BR) Drexinger, M.D. has been practicing medicine for 28 years, specializing in neurology, neurophysiology, and sleep medicine. After completing an engineering undergraduate degree at Georgia Tech, Dr. Drexinger studied at the Medical College of Georgia. Following medical school, Dr. Drexinger completed his residency at Vanderbilt University.